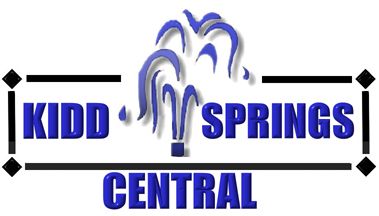 Welcome to Kidd Springs Central


 


    


      

We hope you will find information that will give you insight into our spot near the heart of Dallas 
and keep you informed and up to date on neighborhood events. Use the categories on the left to 
search through the site and watch for upcoming meetings and events as well.


      

For more information contact us at:   kiddsprings.central@gmail.com


    



    

Thanks for Visiting.